So I have finally purchased a light panel. It set me back $17.98 from Amazon
It's freaking really nice as it has a 5v connector so I can connect it to my ASIAIR Plus on the second power port and it has 4 settings of brightness for being able to knock out Narrowband flats, but I didn't need the 4th setting just the 1st.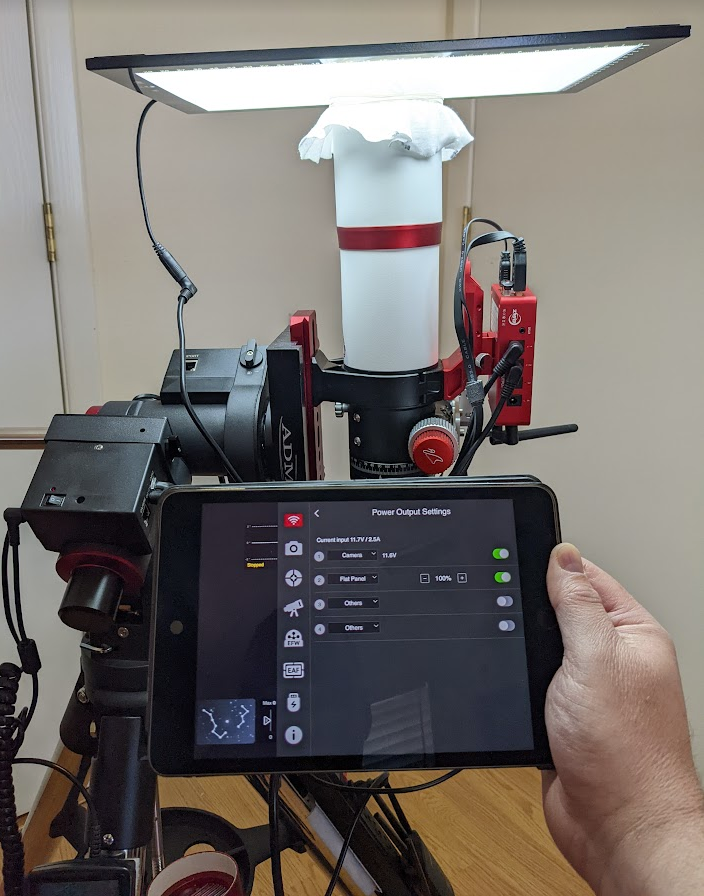 It also comes with a white bag you can use to carry with hand straps which could allow you to get away without wrapping a white shirt over the telescope but I wouldn't count on it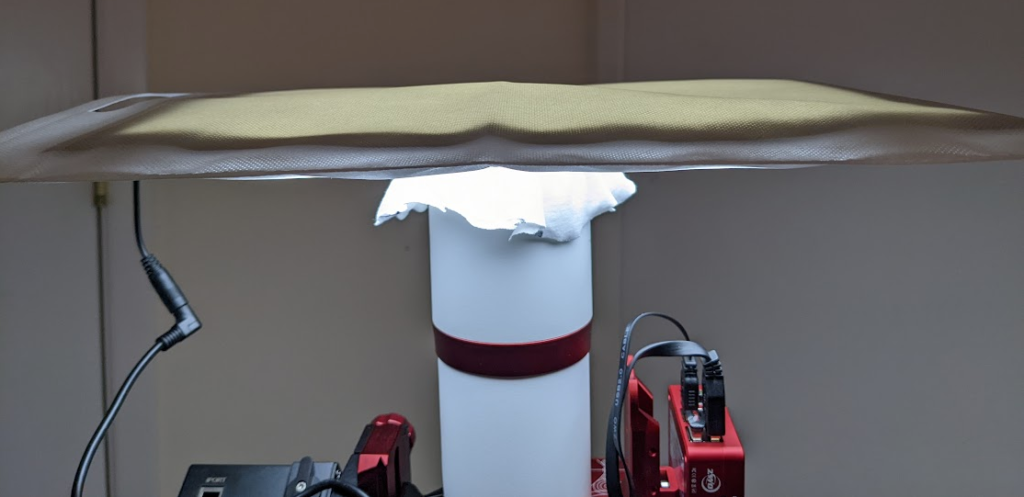 Since my calibration flat frames for the Z61 scope were taken when I had collimation issues with the telescope I went back and reshot them all and I am pretty pleased with the outcome as I went back and reprocessed M51. Since it's so light and easy to carry I will be taking it to the GNTO more often when imaging.
Till next time…