So I recently sold a bunch of stuff on eBay and was able to purchase a beautiful used Nikon D5500. It reconnected me with photography which is something I used to love back in 2004-2012 with my older Olympus C5060. Still, an amazing camera even though it's over 16 years old and only 5.1MP.
The Moon taken from the Olympus C5060 placing it over the telescope lens of my StarSense 102AZ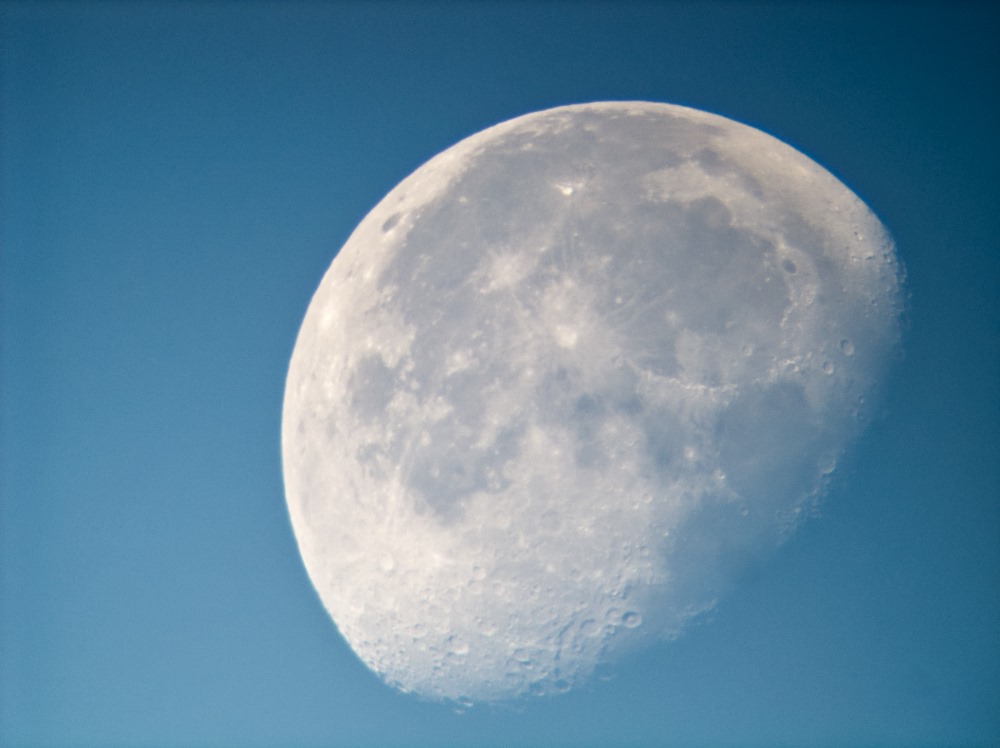 So even though that was not using the right equipment I still love the photo and it got me all excited for moving to a proper DSLR. With that, I invested in the Nikon D5500 and couldn't be happier. I was looking at the Canon T3i and also the SL2 but after reading multiple posts on Cloudy Nights I decided to spend a little more and popped for what is considered one of the top Astrophotography cameras. At the end of the day, it didn't cost me anything out of pocket as again I sold a bunch of stuff I had laying around on eBay!
Since buying the camera I have also purchased a fantastic digital book Stunning Digital Photography for $9.99 to start learning all the in's and out's of the camera and how I can start taking even more amazing day shots. I would really like to commend Tony and Chelsea Northrup for not only creating such an amazing book but also a fantastic free one hour tutorial on YouTube on getting associated with the D5500. It's really helped me get a good understanding of how to use my new (used) camera and how to navigate around all the menu's and functions buttons because seriously there are so many! Also, the other cool thing is they did the same for 50 other popular cameras so if you want to learn more check out their other videos!
Well on top of that you may have noticed I also did a facelift to my website. I decided to go back and use Divi as I own a lifetime license and I just love the way it looks. You will also notice a new image gallery I have added and I will slowly be adding more photos as I continue to take shots of the outside and the stars above. While this crazy Rrrrrrona still continues to ravage our world I have decided to take advantage of the time and get into something I have always loved, photography and astronomy. Excited to keep learning and sharing with the world, till next time…