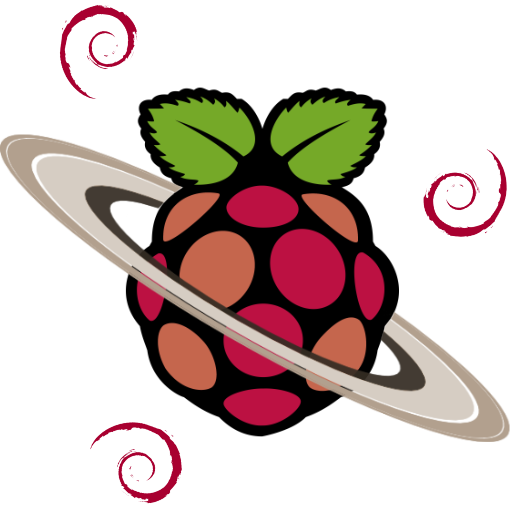 So it begins, the ever-changing revolving door of Astrophotography. I recently gave a speech at ALCON 2022 All about the ZWO ASAIR Pro and Plus and the Open Astro Initiative https://www.openastro.net/
So what is the Open Astro Initiative all about? Well, it's about using the best hardware on the market designed by ZWO for Astrophotography. However, by using true Open Source all users on the planet can take advantage of the device and use any Astro hardware they want like QHY, ATIK, Celestron, Weather Stations, Domes…to you name it.
https://indilib.org/individuals/devices.html
Since the ZWO ASIAIR Pro and Plus offer Wi-Fi, Network connectivity, 4xUSB ports, and 4x12v power ports it's the most perfect device ever which literally fits in the palm of your hand.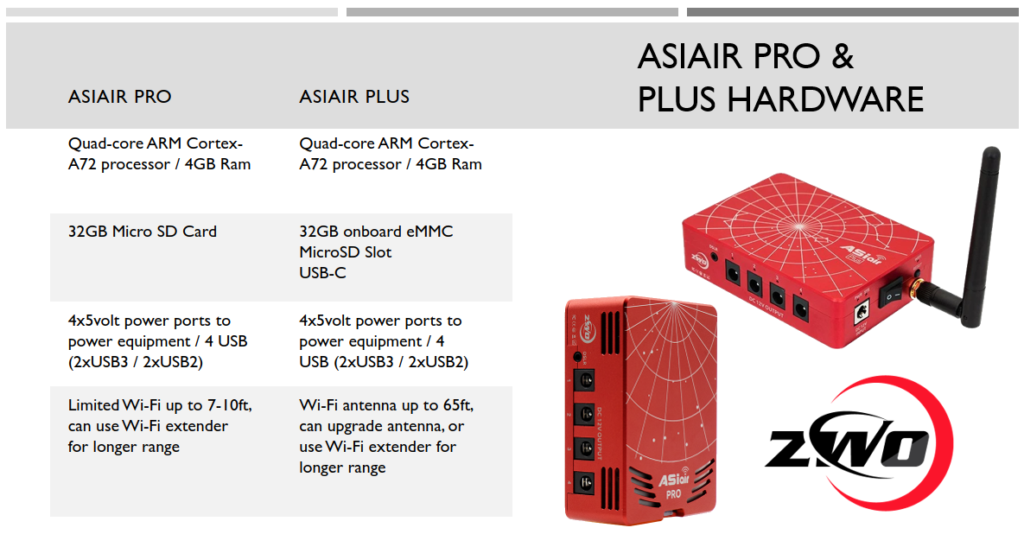 Sadly ZWO does not support any cameras except the ZWO Astro Cameras or Canon or Nikon DLSRs. The same goes for Filter Wheels and also Electronic Auto Focusers, only ZWO specific. So for users that have spent their hard-earned cash on other Astro hardware ZWO has basically said "pound sand" and use ZWO or nothing at all. To that point, after wanting to give back to the Astro community I have decided it's time to stop talking about it and simply do it.
Open Astro will be using INDI software to control both Pro and Plus devices, while I love INDIGO SKy as it's so simplistic it's not fully cooked yet for the ASIAIR power ports. However, I have taken the time to write up a howto to support AstroBerry, Indigo Sky, and Stellarmate on the ASIAIR Pro which by far is the easier device to work on of the two.
Currently, I have a working version of Raspbian Buster Core for the ASIAIR Pro device and may release it very soon but as for the ASIAIR Plus, I am dealing with the USB ports and getting them to fully work still as it looks to be a driver/kernel issue due to the Renesas Technology Corp. uPD720201 USB 3.0 Host Controller that ZWO installed in the ASIAIR Plus.
More to come so stay tuned…